It is estimated that by the year 2050, there will be more plastic bottles in the ocean than fish. We produce approximately 300 million pounds of plastic a year most of which is single use and more than 8 million pounds of it ends up in our Oceans.
The latest statistics are as follows: (courtesy of PlasticOceans.org)
Packaging is the largest end use market segment accounting for just over 40% of total plastic usage.
Annually approximately 500 billion plastic bags are used worldwide. More than one million bags are used every minute.
A plastic bag has an average "working life" of 15 minutes.
Over the last ten years we have produced more plastic than during the whole of the last century.
Beverage Bottles Alone
According to the Container Recycling Institute, 100.7 billion plastic beverage bottles were sold in the U.S. in 2014, or 315 bottles per person.
57% of those units were plastic water bottles: 57.3 billion sold in 2014. This is up from 3.8 billion plastic water bottles sold in 1996, the earliest year for available data.
The process of producing bottled water requires around 6 times as much water per bottle as there is in the container.
14% of all litter comes from beverage containers. When caps and labels are considered, the number is higher.
The problem? People don't understand the scope of it. Using one water a day seems like barely a drop in the bucket. So, one artist decided to try to show just how much damage is being done by using plastic bottles and mermaids to create.
I try my best to not use plastic. It's really not that difficult to make an effort to not use single use water bottles or to bring your own grocery bags to the store. It's even kind of fun to own a stainless steel straw or a titanium spork. It's inevitable that at some point you want cauliflower and it is wrapped in plastic or you want frozen fruit for a smoothie and yes, it's in plastic. But, by reducing the bulk of what we use we can all help to take a bite out of the ocean pollution.
And don't use helium balloons! The mylar and plastic strings choke wildlife to death and helium itself is in limited supplies.
Here are a few of my favorite products. I do not get anything from any of these companies, they are just products I love!
Reusable, elegant and fun. By Eco at Heart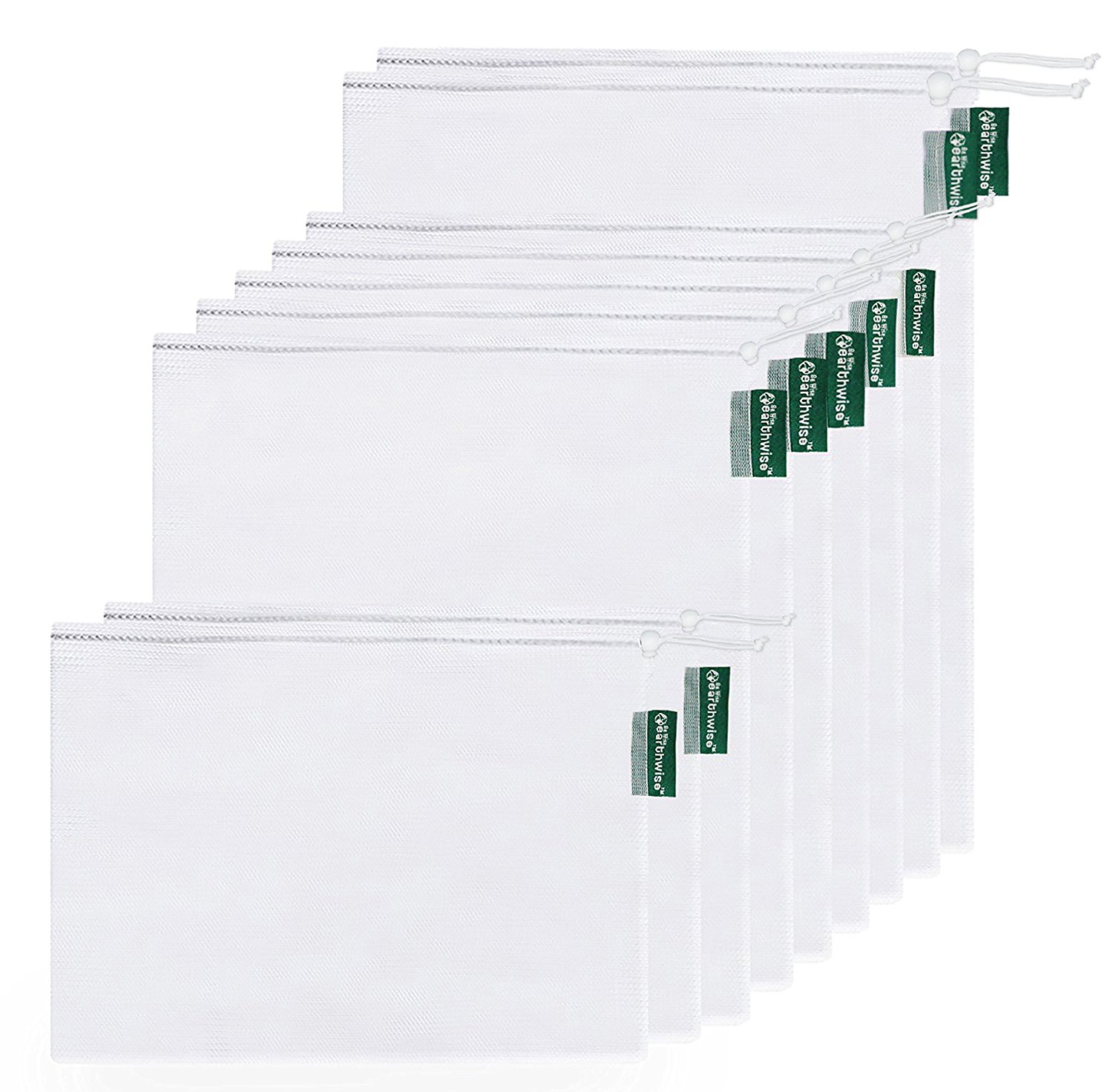 With the TARE weight written on each bag, these making shopping easy. By Earthwise.
I have tried them all, and the Hydroflask keep smy cold water cold while being extra-durable and colourful!